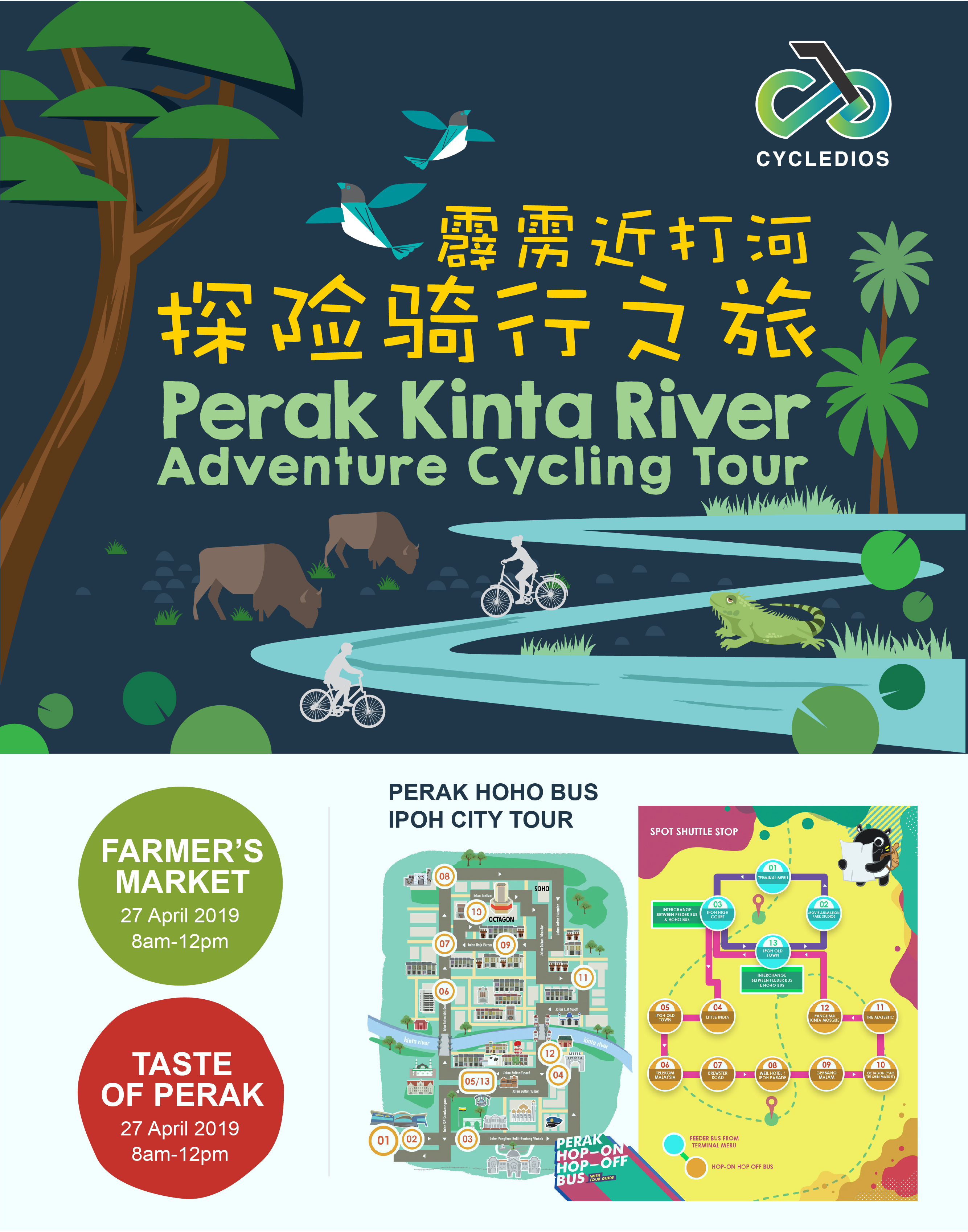 Only on 27.04.2019 & 04.05.2019
Explore Kinta River Eco with bicycle
Farmer's Market along Kinta River Walk
Taste of Perak along Kinta River Walk
Perak HoHo Bus Ipoh City Tour
Bicycle Free Ride : 9am – 6pm
+6013 599 9133 / +6012 563 7109
IPOH HERITAGE CYCLING TOUR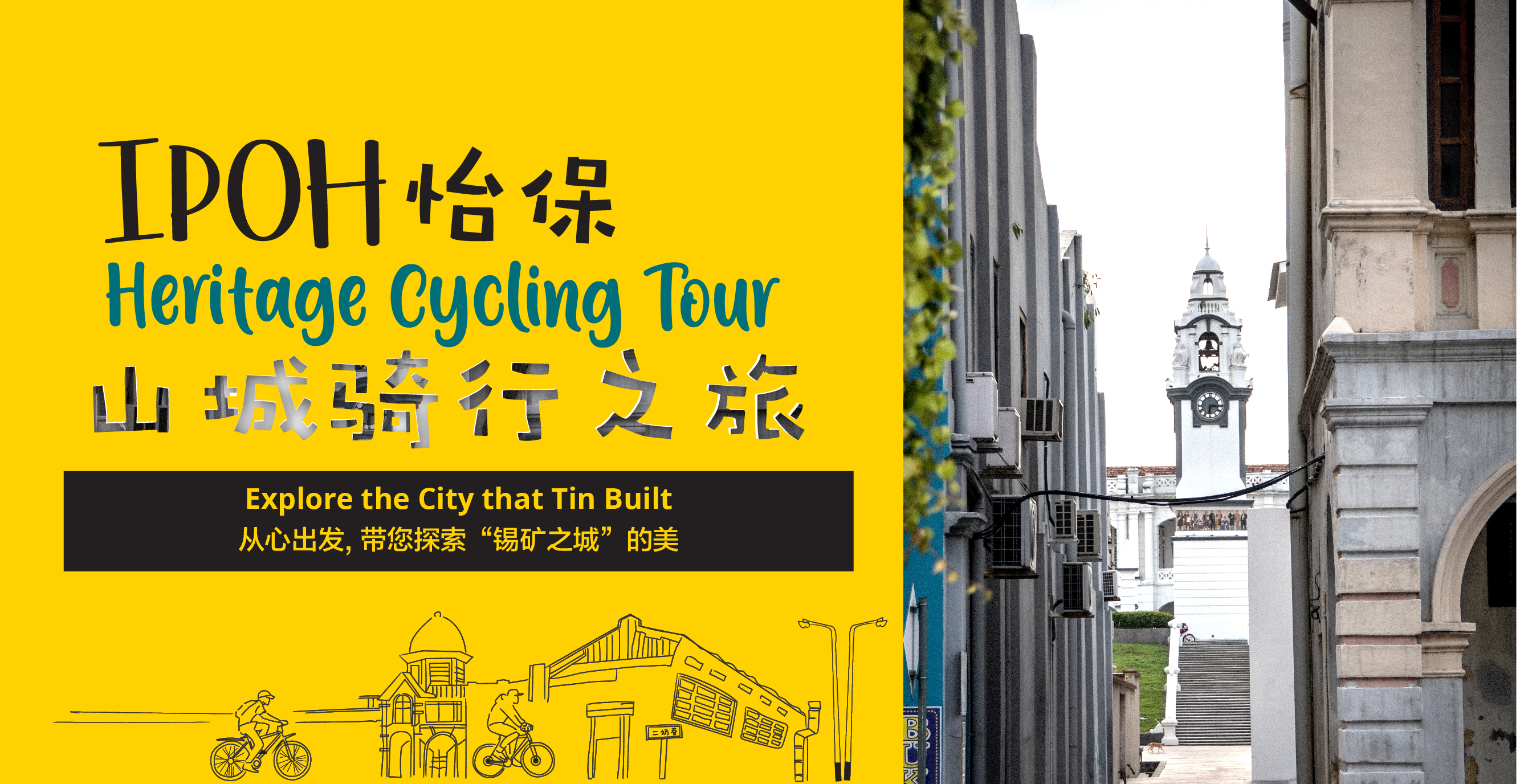 Kinta River, Old Town, Little India, Mural Art, Concubine Lane, Market Lane, Railway Station, Birch Clock Tower, etc.
近打河,旧街场,小印度,壁画,二奶巷,三奶巷,火车站,毕治纪念楼,等等
  A new way of traveling 
 Indulge in World's Top 10 Regions of The Year
 Tour Itinerary :
Natural habitat
Heritage site mural art
Famous local food
With a full day tour guide
2 Hour full tour 
Relaxed ride, cultivate positive vibes
夠新夠潮
深透世界旅游Top 10城市
旅程内容 :
自然生态
古迹壁画
闻名美食
全程地陪导览
2小时行程,不浪费时间
轻松骑行,健康正能量
Feel like wander around the heritage city? Here are some highlights the best part of Ipoh city. Explore these tourist must-visit attractions for a memorable trip.
WONDERFUL SPRING RIDE IN TAIWAN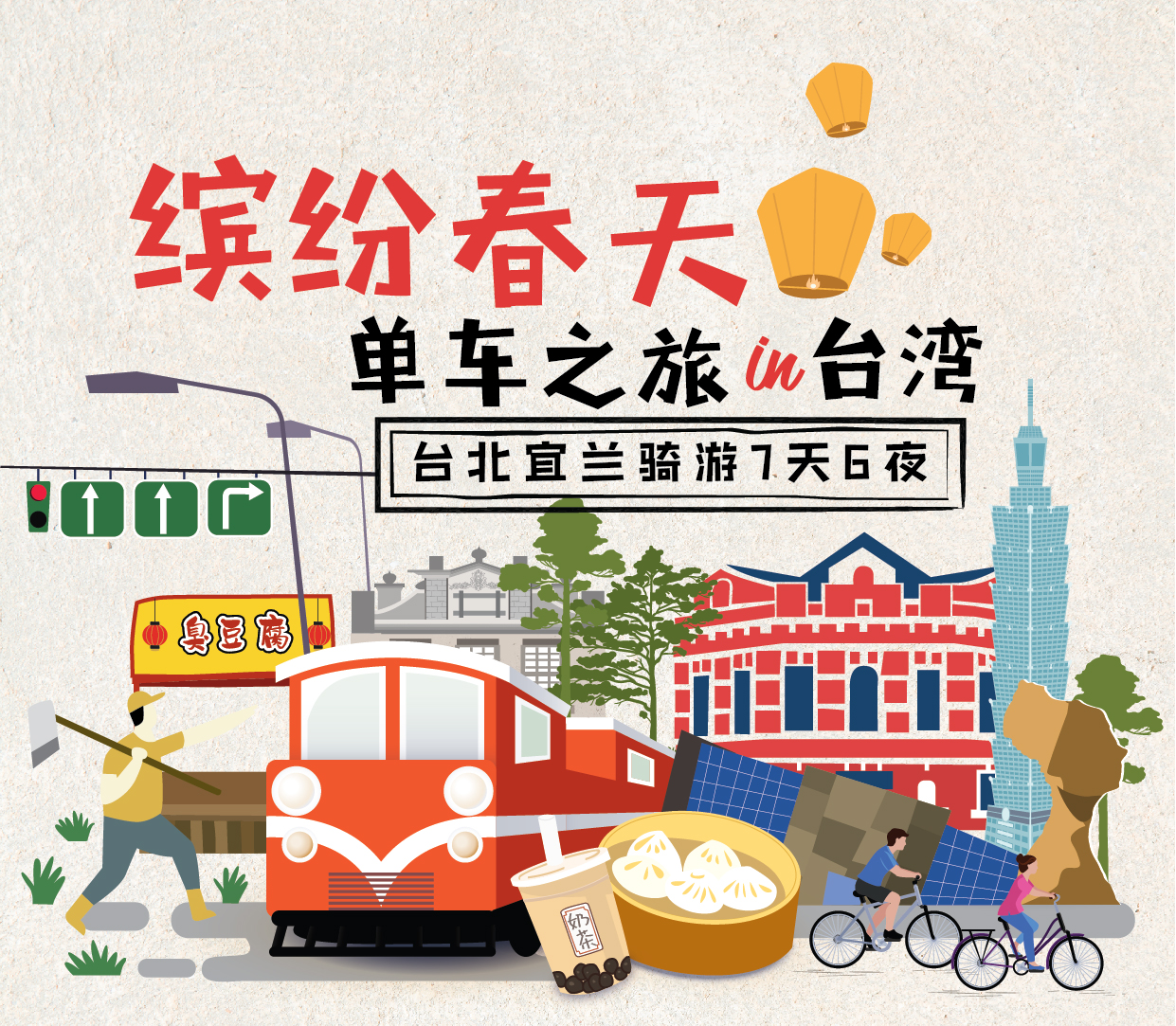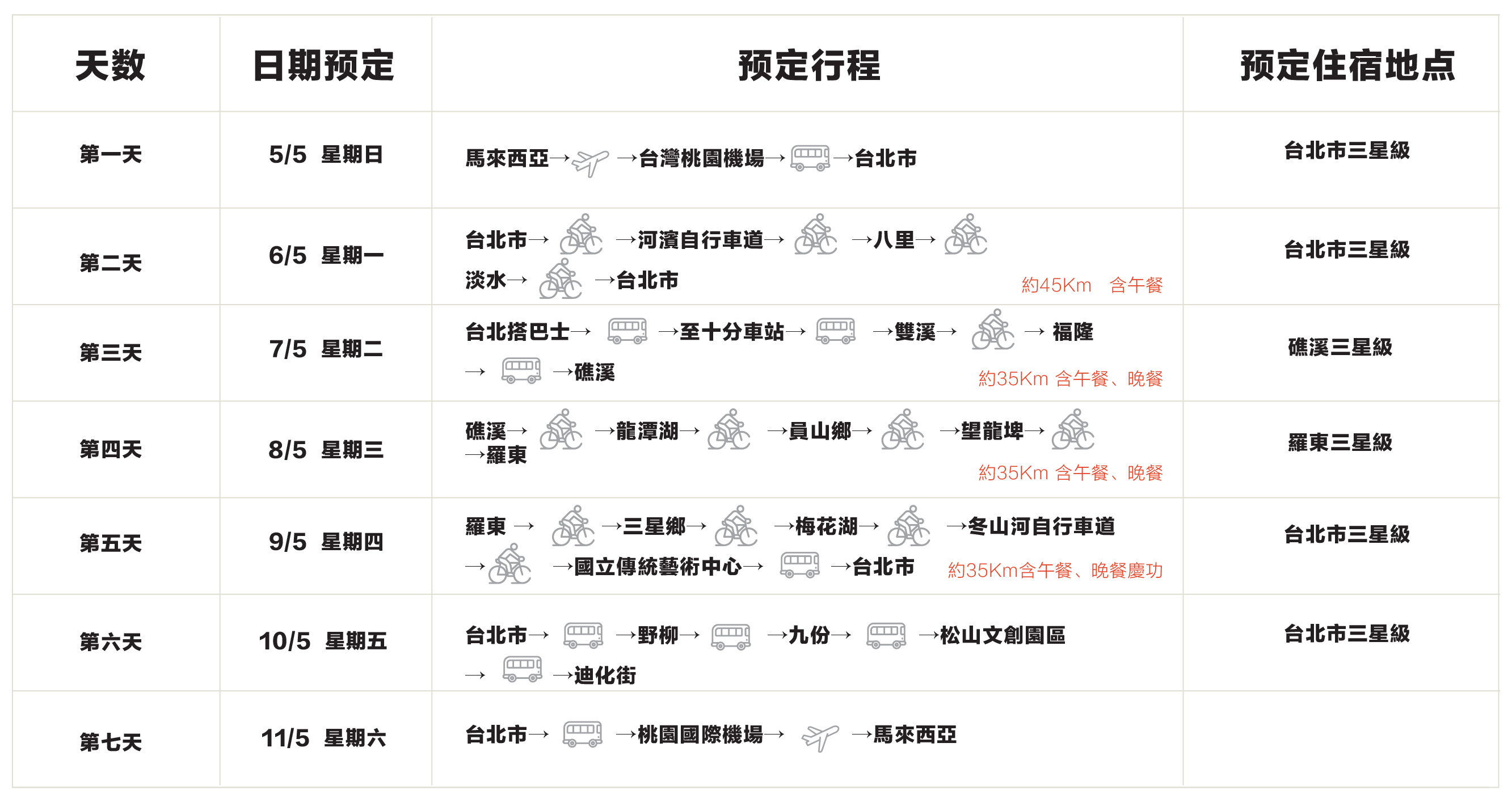 TOKYO OLYMPIC SUMMER INTERACTION RIDE 2020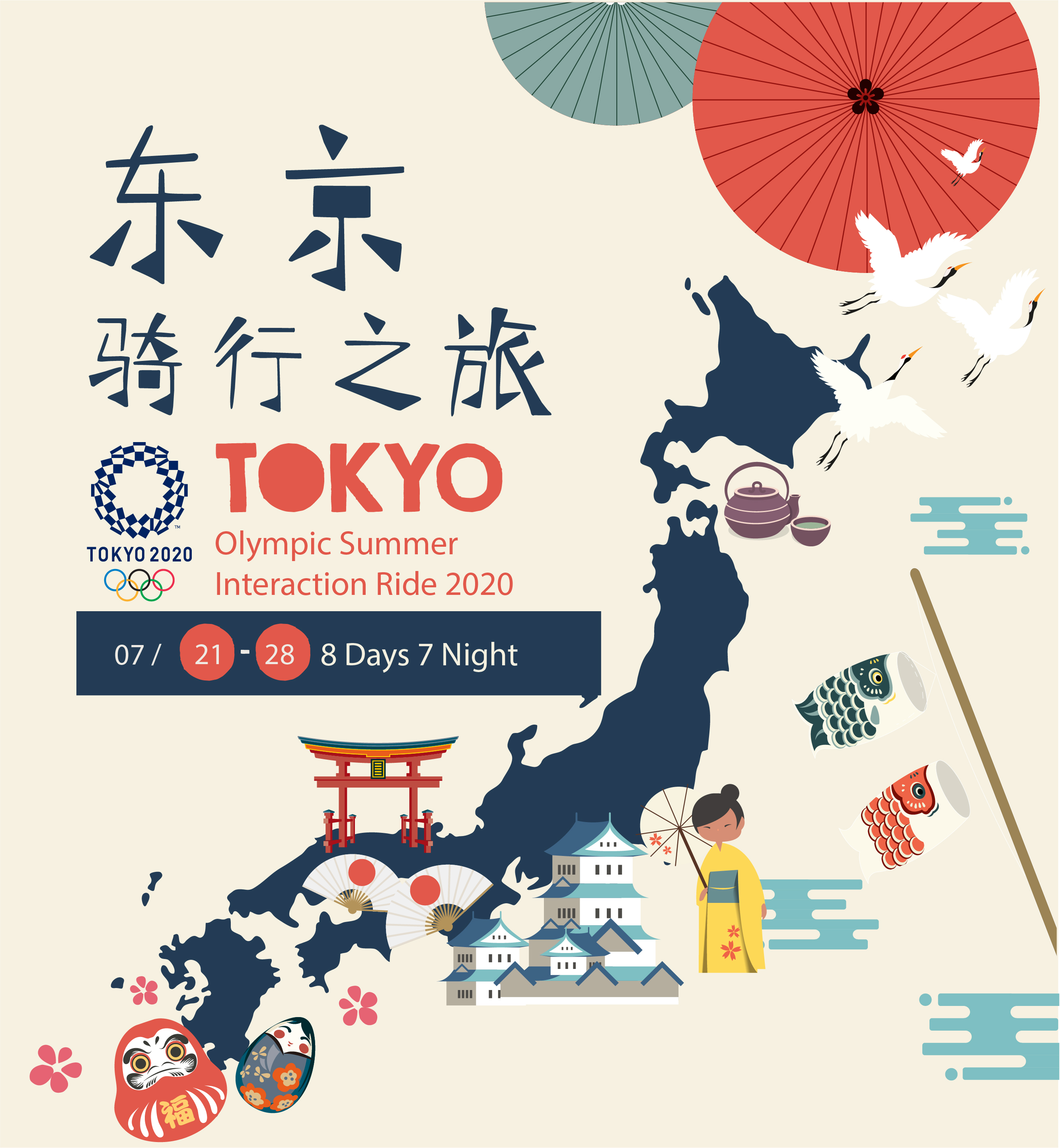 Shinjuku, Ueno, Asakusa, Narita, Tsukiji, Roppongi, Akihabara, Shibuya, etc.
新宿, 上野, 浅草, 成田, 筑地, 六本木, 秋叶原, 涉谷, 等等.